Go back to all stories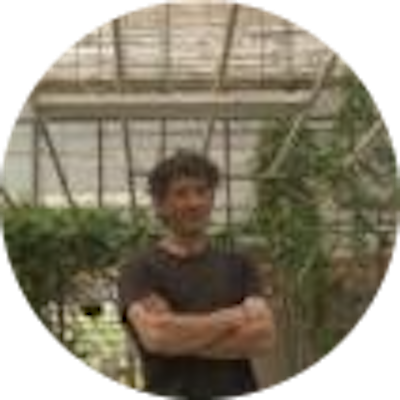 Pieter Baert
Ghent, Belgium
I used to work as a professional youth worker in the traditional youth care system. I've met a lot of young people who did not come out of it any better than how they entered, the opposite, it felt like I was helping to maintain a system that sometimes seriously damaged those young lives. So, at some point, I could no longer be part of it. The difference I could make as part of the system felt like meager consolation, a lackluster decoction of what I had envisioned as a young educator. I became too much of a servant to the system. 
I was not willing to make peace with this, so I changed course. Instead of vociferous uprisings within the system, I found some partners to elaborate a project just outside the governing lines of youth care. It took a lot of small and big fights, negotiation, patience, but I knew so well what I did and what I did not want, and so Zwerfgoed came to life. 
This place, rooted in a sub-municipality of Ghent, developed as an oasis of peace, as a particle accelerator for young people who got stuck and were close to being returned to the juvenile court, as a safe haven for young people who were once there and come to refuel when it matters to them. Everyone can come here, do their thing in the garden, make tea, pick flowers, take a walk with the dog, lie down in a beach chair by the campfire with a blade of grass between their teeth and muse, make some delicious food, do something for the neighborhood, or do absolutely nothing. I assume, when you come here, you are doing good for yourself and others. 
My stubborn determination is nurtured and reinforced by the interaction with the young people who were labeled as 'unmanageable'. This forms the basis of my compass and not, as in the organizations I used to work for, the regulations, the directing money of the government or the (im)possibilities of the network in which we take part. We try to combine simplicity and humanity with an undefeated drive for young people. Unusual things can become ordinary here (and vice versa) and we kindly leave social dictates at the door.
Similar stories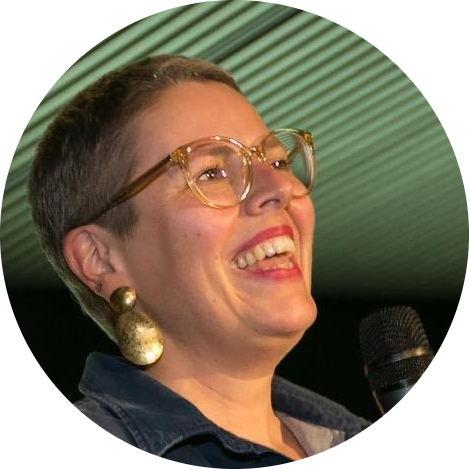 Belo Mussche
Ghent, Belgium
How to Transform Anger into Love
See all stories →
©2022, AngerHeroes - All rights reserved