Your anger is your
superpower
Transform it into a positive force.
Our Stories
We're all anger heroes. Meet others that turned their anger into their superpower.
Speak up.
Inspire others.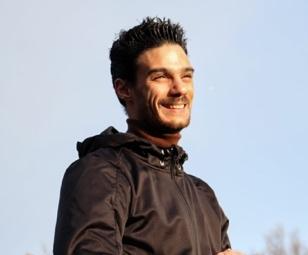 Wesley Bauwens
Ghent, Belgium
The Blanket Of Warm Anger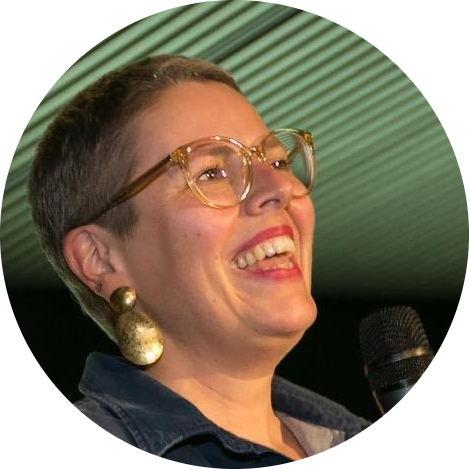 Belo Mussche
Ghent, Belgium
How to Transform Anger into Love

Pieter Baert
Ghent, Belgium
How Stubbornness Can Give Birth to What Does Not Exist Yet
Anger Positive
Notice how anger is changing the world for the better.
©2022, AngerHeroes - All rights reserved