Go back to all stories
Ismail 'Cool' Abdoul
Ghent, Belgium
I grew up with a lot of violence around and inside of me. As a big kid with colored skin in a white world, I was bullied a lot. At home, my father used to beat me a lot. I had a lot of anger inside of me, that I first learned to keep inside, and that turned against me: I was overweight, felt not accepted and different everywhere and felt like I didn't belong anywhere. And then I learned to use that anger, but unfortunately in a very destructive way. I met some guys in the neighborhood who were just like me. I wanted to be part of their gang, and started to act as a tough guy, committing crimes and using a lot of violence to act cool and hide my fears. So, I finally felt at home in a group of peers, but I was a mess inside and I caused a lot of trouble. My parents even considered sending me to Mauritania to grow up there with my grandparents, because they didn't know what to do with me. 
Luckily, that's when I set foot in a boxing academy for the first time. And I was fascinated from the very first second. I started to train, and I loved it. And my trainer, who still is my second father and thus one of the most important people in my life, gave me a crazy compliment that changed my life. He called me his Muhammed Ali, while I didn't know anything about boxing yet and I was far from fit. But he believed in me and gave me a goal in my life. I quit smoking, criminality, going out… and started to train several times a week. My friends laughed at me, but I didn't care anymore, because now I had a goal in life. At first, it was very hard, both physically and mentally. But I was very motivated, and throughout the years I grew muscles, technique and self-confidence, self-discipline, and self-love. And that changed everything, my school results were better, I had a better relationship with my parents, I felt good instead of frustrated all the time and I stayed out of trouble. Because a boxer doesn't fight in the streets, a boxer fights in the ring. I fought my first official boxing match in 1996, and won the Belgian championship in 1998, when I was 22. A year later I became champion of the Benelux, and in 2006 I became European champion. But because of my activities as a doorman in nightlife and being part of a criminal organization, I got into hospital after being shot and in prison. 
Today, I'm happily married to the love of my life, who stood by my side for 23 years and I can proudly call myself the father of 2 children. Next to my job in construction, I dedicate my time and attention helping young people to fight their demons positively, supporting people who are struggling with similar things in life as I have. This motivation brought me to Touché, where I am giving boxing trainings and workshops to people struggling with their own anger, utilizing my life story and lessons to help others. I feel grateful and honored that I can pass my love for and the noble art of boxing, that was my life saver, to young people now. I even called a young boy who showed up for the Touché boxing training but was very shy at the beginning, my own Muhammed Ali, as I really recognized my younger self in him. 
My story can be found in the book Ismail "Cool" Abdoul Crapuul of Kampioen? (2007) and in the movie Cool Abdoul (2021) by Jonas Baekeland.
Similar stories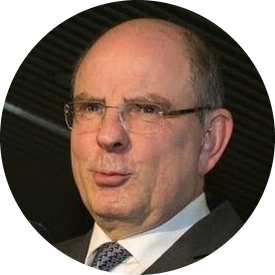 Koen Geens
Huldenberg, Belgium
How to Manage Your Anger Peacefully, Even Within the Battlefield of Politics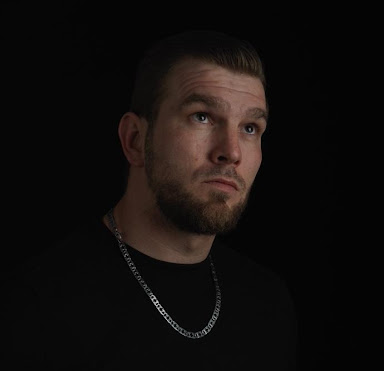 How to Use Anger Against Injustice
See all stories →
©2022, AngerHeroes - All rights reserved