Go back to all stories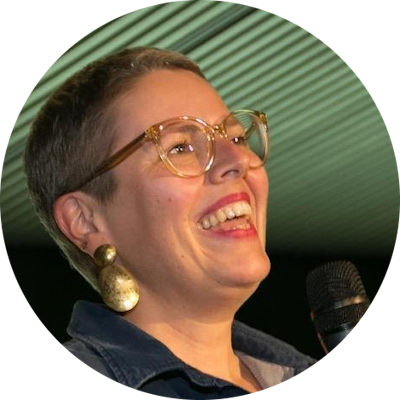 Belo Mussche
Ghent, Belgium
The medical dictate kept me, trained and skilled as a child and adolescent psychiatrist, out of my precious sleep for many nights. As a doctor, this medical dictate is not just something to be ignored but to be respected, just like gray hairs demand respect or just like the mafia swears by the omerta. But the epitome of the respectable notorious psychiatrist broke down into pieces during the clinical practice I had with patients. The 'armor' I had to wear as a doctor was so opposite to my personal convictions and the insights my patients gave me. I noticed, for example, that the 'Diagnostic and Statistical Manual of Mental Disorders'-Bible at times did more harm than good. Labeling young people is like pulling them through a keyhole. Not much remains. When I did this because that was what was expected from me as a doctor, it felt like I was mistreating them instead of helping them to get better. 
So, I searched for the deficit for conversations with young people about who they want to be, what or who is already helping them to become that person, how their symptoms can become their allies and what is needed to evolve even more into their desired direction. I strongly believe we must approach the mental, physical, energetic, and emotional world as a whole. It is our job to connect, translate, invite, and look for what young people tell us they need (instead of telling them what they need as if we are all-knowing experts of their lives). We must connect the dots, no more, no less. I hear echoes here of young people I've come to know over the years who point to just that as something that made a meaningful difference to them. The autonomy and expertise should be found with – or given back to the young people, their families, and friends, or whoever they think is important. In addition, I think we need to give psychotropic drugs a much less obvious position within psychiatric treatment. Instead, we must connect the mind with the body, for instance by boosting the body with vitamins and supplements so that it can support the mind, instead of fighting symptoms with drugs. 
So, starting by myself, and who knows I might inspire some colleagues to sculpt a new kind of doctor. A doctor in service of the people, surfing upon but also daring to leave behind our knowledge.
Similar stories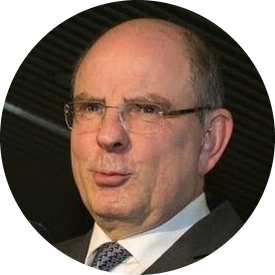 Koen Geens
Huldenberg, Belgium
How to Manage Your Anger Peacefully, Even Within the Battlefield of Politics

Pieter Baert
Ghent, Belgium
How Stubbornness Can Give Birth to What Does Not Exist Yet
How to Use Anger to Help Others
See all stories →
©2022, AngerHeroes - All rights reserved